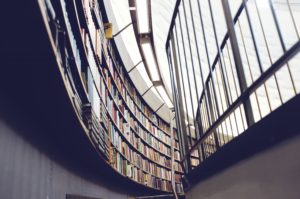 We are a single source for all In-Print Books, Subscriptions, DVDs and Educational Software.
We work with several educational, medical, correctional institutions and government agencies. Whether you need one or hundreds of titles, send us your list and we will provide you the quote.
We supply wide range of  library products, from Labels, Bookmarks, Protectors, Stamps, Date Due Slips, Tapes, Markers, Calculators, Paper, File Case, Clocks, Posters, Laminating films, Security boxes, Boards, Sign Holder, Mouse Pads, Headphones, Book Jackets, Envelopes to Scanners, Book Trucks, Display furniture, Cabinets, Chairs, Stools,  Drop Boxes, Computer Tables Cabinets, Desk and much more.
We are recognized for fast, accurate and reliable order fulfillment.
We are a SWaM & Micro vendor and Mid-Atlantic Library Alliance (MALiA) contractor since 2009.
Contract Number:
Library Materials: 2017-71500-01
Library Supplies: 11-71500-02
Serials Contract: 11-71500-01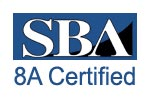 © Copyright 2019 Jupiter Associates, LLC. All rights reserved.